La Plata Emergency Roof Repair
Providing the Best Roofing Services in the Area
When disaster strikes and your roof suffers damage as a result of wind, rain, hail or falling debris, you shouldn't wait to make repairs. Call New Image Elite immediately for emergency roof repair. As long as it's safe for our team to get on your roof, we'll respond quickly and stop the leak from causing further damage to your property.
If the damage is the result of an insurance claim, we'll work with your adjuster to provide a permanent fix to your roof leak.
At New Image Elite, we believe that every homeowner deserves a roof that provides the best possible protection from the elements. From the smallest leak to a complete roof failure, we are here to help you restore your home's defenses with our expert roofing services. We offer emergency roof repair, so you can get back to your normal routine as quickly as possible.
Our team is standing by to take your call at (301) 215-3563, or you can contact us online.
What Constitutes an Emergency Roof Repair?
An emergency roof repair is defined as any situation that threatens the structural integrity of a building, such as:
Complete roof failure
Significant structural damage
Major leaks
Roof collapse
If you are experiencing any of these problems, you should get in touch with us as soon as possible. Our team can assess the situation and provide you with a solution that will ensure the safety of everyone in your home.
Don't Wait – Call New Image Elite
You don't have to wait for your adjuster to come before calling us. Our emergency roof repair experts will arrive promptly to make short-term repairs to protect your property and prevent further damage. We will then assess whether more permanent repairs are necessary. If the damage will be covered by your homeowner's insurance, we'll document what we saw upon arrival and what work we performed, as well as any other information necessary for your insurance company to process the claim.
What Constitutes an "Emergency"?
Anytime your home or business is threatened by water, you have an emergency. You may be tempted to delay repairs because the rain has stopped, but you shouldn't. Be sure to treat any water intrusion as an urgent situation and call for an inspection and repair. Even a small leak left unaddressed can result in widespread damage to your home over weeks and months. Calling New Image Elite for roof repair as soon as you notice it is the best way to minimize damage and avoid even more expensive repairs in the future!
Call us at (301) 215-3563 or contact us online to schedule a free estimate for emergency roof repair in Prince George's County.
Why Choose New Image Elite?
What Makes Us Different
Get a 100% Free Estimate

We make it easy to get started with a completely free quote.

Licensed & Insured

Our team is fully licensed, insured, and vetted.

Affordable Financing Options

Our financing options provide you with flexible payment solutions!

100% Satisfaction Guarantee

We're so confident you'll be happy with our services, we guarantee it. Contact Us
Services You Can Count On
We want to be the company you think of first when you need exterior home improvement or roof repair. You can trust our 30+ years of experience to help your home look great. We work with all insurance companies if you need home restoration after a storm or fire.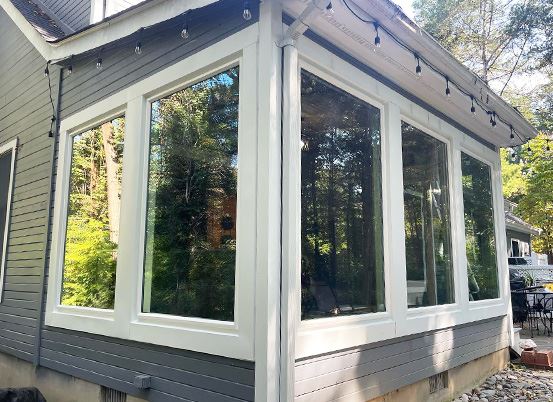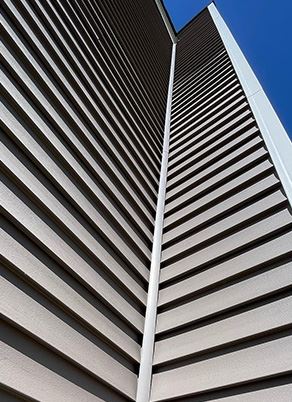 Customers Love Us
Read Reviews from Your Friends & Neighbors
"Highly Recommend"

This company upholds high standards with every job. When a mistake is made, they own it, then make it right. Not only will we continue to recommend New Image Elite, but we will continue to use them as our go-to home repair company.

- Tamara R.