La Plata Roofing Inspections
Regular Roofing Inspections Are Key to Roof Health
Keeping your roof in good repair is essential to ensure the protection of your home or business. We recommend professional roofing inspections at least every three to five years by the professional inspectors at New Image Elite. A professional roofing inspection will help identify any potential issues with your roof. During your roofing inspection, a trained professional will carefully inspect the roof for missing or damaged shingles, gaps in the flashing, and signs of water damage in the attic. Your roofing inspection will also include an assessment of the overall condition of the roof and its components, such as the gutters.
New Image Elite is the roofing contractor for you in La Plata! Call us at (301) 215-3563 or contact us online to schedule your free roofing inspection.
Benefits of a Roofing Inspection
Not all roofing issues can be seen with the naked eye. Some roof damage doesn't even allow for water intrusion. When you have a roofing company like New Image Elite inspect your roof regularly, professionals can make minor repairs before they become big roofing issues. This will help keep your roofing expenses at a minimum. Because minor issues can be addressed sooner, you'll also find that your roofing system lasts longer.
About Our Inspections
The professional roofers at New Image Elite provide comprehensive roofing inspections to determine the condition of your roof and make recommendations for repair that will prevent further damage. Here are just a few of the things we look for when inspecting a roof.
Missing, loose or worn shingles or tile
Split or worn wood shingles
Discoloration of roofing shingles or panels
Rust or loose seams on metal roofs
Granules from shingles collecting in gutters
Loose flashing in valleys or around chimneys, skylights & vents
Blocked roof vents
Mold growth
Stains or dampness on the underside of roof decking
Loose or leaking gutters
We'll provide you with a comprehensive written estimate for any repair necessary after our inspection.
Contact Us for Professional Roofing Inspections & Repair
Not all roofing issues can be seen with the naked eye and not all damage comes from storms. Don't let an aging, worn or damaged roof go without a professional inspection. Trust New Image Elite with the inspection, repair and restoration of your roof.
Call us at (301) 215-3563 or contact us online to schedule your free roofing inspection.
Why Choose New Image Elite?
What Makes Us Different
Get a 100% Free Estimate

We make it easy to get started with a completely free quote.

Licensed & Insured

Our team is fully licensed, insured, and vetted.

Affordable Financing Options

Our financing options provide you with flexible payment solutions!

100% Satisfaction Guarantee

We're so confident you'll be happy with our services, we guarantee it. Contact Us
Services You Can Count On
We want to be the company you think of first when you need exterior home improvement or roof repair. You can trust our 30+ years of experience to help your home look great. We work with all insurance companies if you need home restoration after a storm or fire.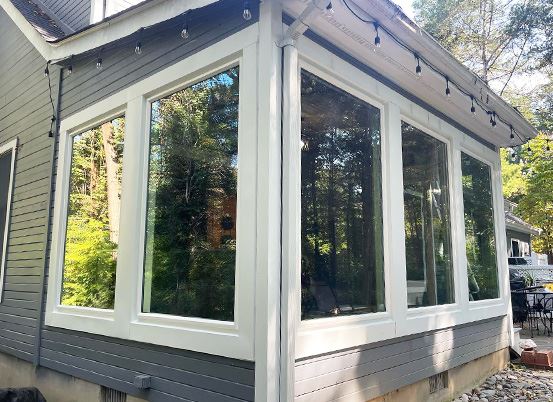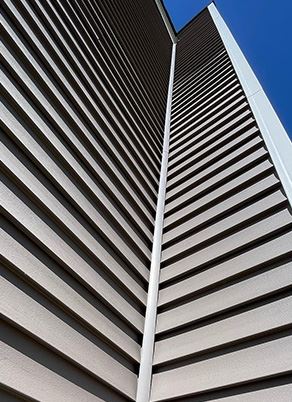 Customers Love Us
Read Reviews from Your Friends & Neighbors
"Thank You!"

Extremely professional job – from initial bid to completion, definitely recommend.

- Steve J.