Welcome! If you need home improvement advice and tips on where to get high-quality services, you've come to the right place.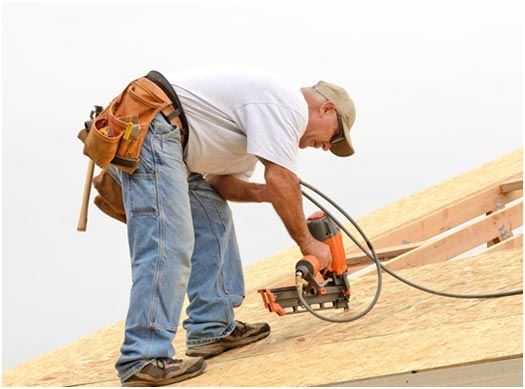 For our very first entry, allow us to give you a golden piece of advice. When it comes to your projects, hire only local experts, such as New Image Elite, LLC. Here's why.
We know the area like the back of our hand
States have different licensing requirements for construction or remodeling projects in their area. For example, the Maryland Home Improvement Commission provides the licenses for local contractors who wish to provide remodeling, repair, and replacement services, among other things. Virginia and DC have similar licensing authorities, as well.
Local contractors like us know the rules well. As we value your peace of mind, we meet the standards each time you ask us to handle your projects. We secure the necessary licenses to work on your home, for example.
Another thing we know well is the area's climate. We've been a roofing contractor in Waldorf, MD, for many years. We've experienced all the storms, hot summers, and other bad weather with you.
We know which products work best for the local climate. To make sure we have them on our roster, we partner with the best manufacturers in the business. We carry and install only efficient commercial and residential roofing, gutter, siding, and windows that will benefit your home for a long time.
You know where to find us when you need our services
Local experts are practically your neighbors! You don't have to look far to find a roofing company in Waldorf, MD, or a window expert to replace your current units. In most cases, we're one convenient drive or call away. This proximity allows us to respond to your needs and concerns more quickly than out-of-state contractors can.
Moreover, we pay attention to details and listen closely to what you have to say. We appreciate and encourage your input before, during, and after the project.
It's this combination of local knowledge, accessibility, and open communication that earned us an impressive list of satisfied customers in many years in the business! For more information on our stellar local services, watch out for the new updates on our blog. Alternatively, you may give us a call at (301) 215-3563 so that we may attend to your home improvement needs immediately.
The post Love Local: 2 Reasons You'll Love Working With Us appeared first on New Image Elite.