Fall is a great opportunity to start working on your home improvement projects. The weather is favorable, which means that chances of heavy rainfall are slim. While it can be tricky choosing a project to work on, New Image Elite can help you decide on which project to prioritize.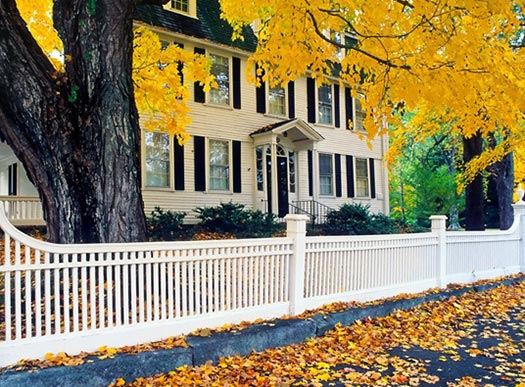 Here are three aspects of your home that requires an upgrade:
Roof
Your roof is your home's primary defense against the elements. It is vital that you inspect your roof's condition to see if it requires repairs or replacement. If you see that there are curled or missing shingles, then it means that it has reached its limit and it is time to replace it. We take pride that we are a GAF Master Elite™ contractor, which allows us to offer high-quality asphalt roofing in Waldorf, MD. Our roof can resist strong winds blowing at 130mph, and other severe weather conditions, giving you the assurance of lasting protection.
Your siding also plays a major role when it comes to protecting your home from the harsh weather. It is essential that your siding has the qualities that will give you peace of mind during adverse conditions. As a James Hardie® certified contractor, we offer fiber-cement siding that is resistant to moisture. It can prevent mold and mildew growth, and comes with a unique finish that can withstand any weather.
Cleaning your gutters ensures that water brought by the rain flows smoothly to the downspout. This help prevent clogging, which can cause water to overflow and run down on your siding, leading to deterioration. Still, it can be tiring and time-consuming to inspect and clean your gutters. Apart from roof and siding in Waldorf, MD, we can also install a new gutter system, which can help keep water flowing smoothly. This will keep you from spending too much time and effort in cleaning them.
Working on home improvement projects that will increase your home's protection against severe weather conditions is always a great idea. New Image Elite knows the value of your investments, which is why we are committed to providing products and services that address your needs. For more information about our services, call us today.
The post Home Improvement Projects to Work on This Fall appeared first on New Image Elite.