A new roof is a major investment that should bring comfort, energy savings, protection, and value. Finding the right roof is easy if you know what to look for. To help you save time and money on your roof replacement, here's a handy checklist of features from New Image Elite: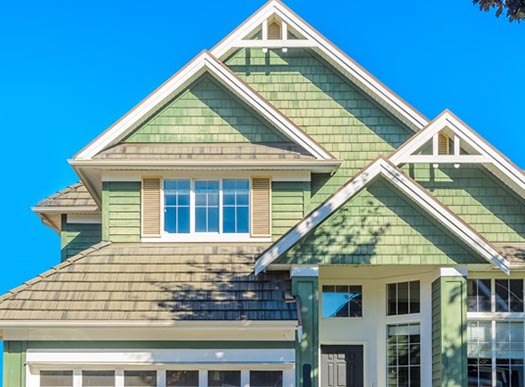 Durability – A roof should withstand the changing Maryland climate, along with extreme conditions such as hurricanes and tornadoes. Resistance to fire and strong winds are also essential.
Long service life – There are certain materials that last longer compared with others. When a roofing company in Waldorf, MD, installs slate roofing, it can last up to 75 years or longer, with some lasting up to 200 years. This saves you money on repairs and replacement and helps save the environment.
Eco-friendly – When you invest in once-in-a-lifetime roofing, you are helping save the environment by not contributing to landfill waste. Some materials such as metal can also be recycled after its life span.
Low maintenance – A good roof resists cracks, rot, and other signs of damage. It will only need yearly maintenance and few repairs.
Energy efficiency – Roofs contribute to your home's overall energy efficiency. Metal roofs have coatings that can reflect heat away from your home, maintaining a comfortable indoor temperature throughout the year.
Aesthetic appeal – As the roof makes up most of your home's exterior, choosing a stylish shade and material is important. Keep your home's architectural style in mind when choosing a color and style. A beautiful home can lead to higher property value.
If you need a roofing system with all of these features, turn to New Image Elite. We are a roofing contractor in Waldorf, MD, who specializes in asphalt shingles, slate, and metal. For every project that we do, we aim for ultimate customer satisfaction.
We deliver quality roofing and customer satisfaction because we offer top materials from CertainTeed, one of the top manufacturers in the US. We are also a SELECT ShingleMaster™, which means we have the knowledge and skills to install your new roof safely and properly.
If you want to learn more about our roofing products, call us today at (301) 215-3563.
The post Roofing Checklist: Features of an Ideal Roof appeared first on New Image Elite.