Time and extreme weather conditions can do extensive damage to your roof system. If you don't want the unwelcome surprise of costly repairs, keep a close eye on your roof and learn how to spot the problems. New Image Elite, your trusted Maryland roofing contractor, shares three ways to tell you need a new roof.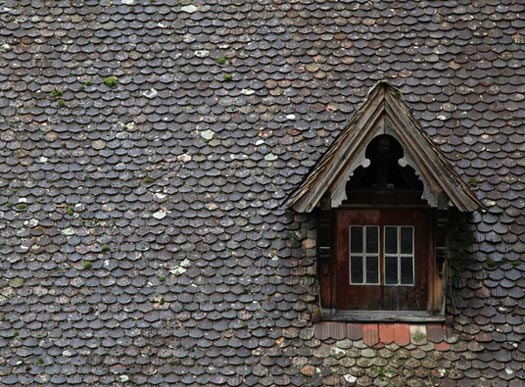 Damaged Shingles
One of the easiest ways to tell if you need a replacement roof is checking your shingles' condition. Harsh weather can wear off your shingles' protective granule, leaving them cracked or curled. If these are also lifting up or buckling, it can only mean that these are past their life expectancy.
Roof Age
Most industry experts agree that a typical roof can last up to 25 years. If your roofing in Waldorf, MD, is just about that age, or older, a replacement roof might be in order. Of course, this still depends on how frequent you clean or maintain your roof. When neglected, your roof will have an even shorter service life.
Numerous Leaks
You'll know that your roof has more serious issues if your home has recurring leaks. These will leave your interiors vulnerable to water damage, while also compromising its comfort. Leaks also encourage mold and mildew growth. For this reason, roof leaks should prompt immediate consultation to your roofing contractor.
When you spot these three warning signs, turn to New Image Elite. We are a CertainTeed Select Shingle Master™ roofing contractor, committed to providing Maryland homeowners with excellent roofing services. When your roof system is failing, turn to us for a better and lasting solution: roof replacement.
We only use the highest quality materials from the leading manufacturers, and our factory-trained team ensures expert installation on your new system. With more than 30 years under our belt, we'll make sure that your roof project goes smoothly from start to finish. We also offer other home improvement services, including replacement windows in Waldorf, MD.
Look no further for quality solutions to your roofing needs. Call us at (301) 215-3563 for a free quote.
The post Roof Replacement: 3 Ways to Tell appeared first on New Image Elite.