Picking a roofing material for your home is a process that you cannot afford to rush. Apart from providing protection from the harsh elements, the roof is also a large part of your home's appearance. You want a material that is tough as nails, yet exudes a lasting appeal to complement your home. One roofing material that best exhibits these features is metal.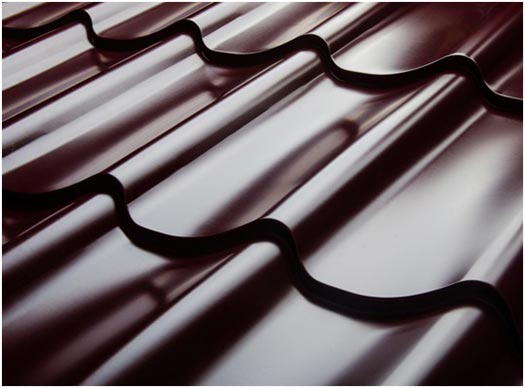 From a simple corrugated look, metal has evolved into having an attractive range of colors and configurations. Metal roofs can be a smart option because of their durability, low maintenance, and eco-friendliness. New Image Elite, the top roofing company in Waldorf, MD, discusses five distinct benefits that metal roofing can offer in this Residential Roofing Series post.
1. Longevity – With proper installation, a metal roof can last as long as your house. This material is resistant to fire, mildew, rot, and insects. It will also stand up to deterioration even in the toughest weather conditions.
2. Energy efficiency – Metal roofs reflect much of the sun's energy, helping balance the temperature between the deck and the supporting structure of the roof. This translates to reduced energy bills, as there is less heat seeping into your home.
3. Environmentally friendly – Metal roofs are fully recyclable at the end of their useful life. Rest assured that these will not contribute to landfill waste.
4. Unique look – Metal offers a rugged charm that other roofing materials can't match. It has a unique appeal that complements diverse house styles. As your trusted roofing contractor in Waldorf, MD, we will help you find the perfect roof that matches your home.
5. Lighter weight – Compared with other roofing materials, metal roofs are lighter. This will lessen the strain on the roofing structure of your home.
These features and benefits all come together to make metal an ideal roofing choice. New Image Elite has a variety of metal roofing styles that will meet your home's need for years to come. We also offer extended manufacturer warranties on our roofing systems for your absolute peace of mind.
Contact us today at (301) 215-3563 for a FREE consultation on your roofing needs.
The post Residential Roofing Series: 5 Benefits of Metal Roofing appeared first on New Image Elite.