Keeping your home in peak condition is no walk in the park. However, the upkeep doesn't have to be all-consuming or tedious. Let these products and services from New Image Elite, your preferred roofing and siding replacement company, help you maintain your home.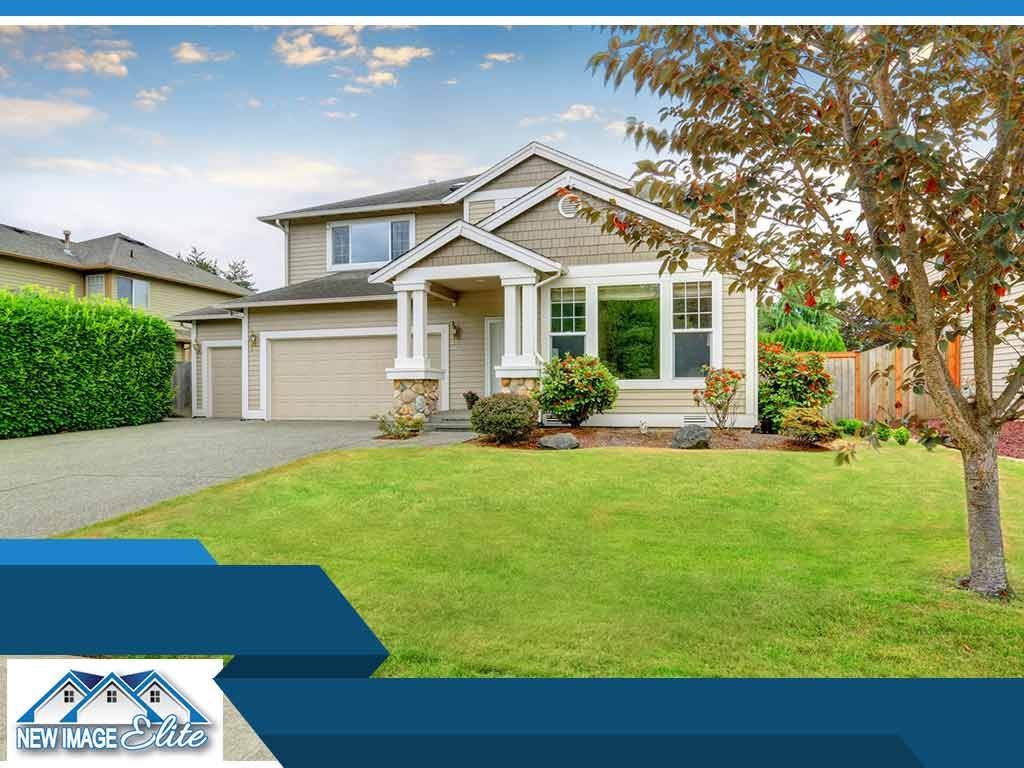 What We Do
We are an exterior remodeling company specializing in the following services:
What We Offer
We owe our excellent track record not only to our dedication to customer satisfaction but also to the high-quality products we choose to use for all of our projects. We are a GAF Certified™ Weather Stopper® Roofing Contractor. This means that all our technicians receive continuous education and training regarding the best practices and skills needed to thrive in the roofing industry.
A New Image for Your Home
If you're looking for excellent workmanship, quality products and reliable services that are reasonably priced, look no further than New Image Elite. Call us today at (301) 215-3563 to schedule your appointment and to get a free quote.
The post How New Image Elite Can Help Boost Your Home's Curb Appeal appeared first on New Image Elite.