The first few hours after a storm are the most critical and can put even the most durable roofing systems to the test. New Image Elite shares an overview of our storm damage roof repair services and how we can help you in the event that a storm strikes your area.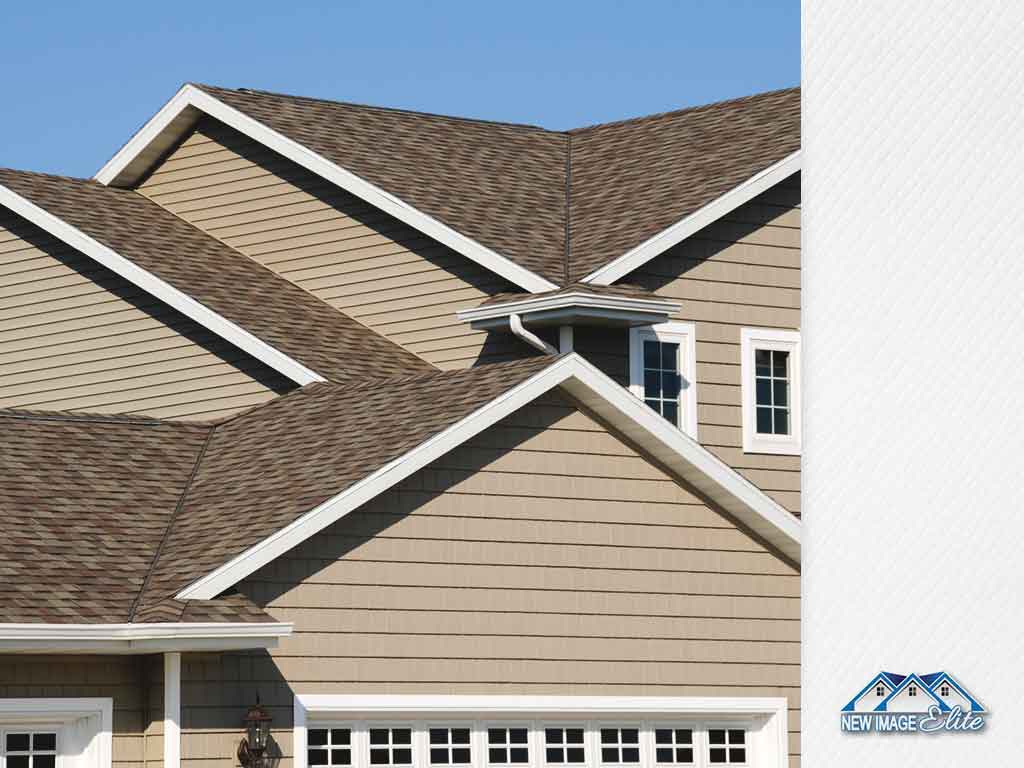 Our Roofing Emergencies
At the first sign of roofing damage during a storm, be it a small leak or pieces of your roof falling all over your yard, don't wait for the storm to pass before calling a roofer for help. Our emergency services include building a temporary roof cover that prevents further roof damage from occuring. Once the weather clears, we perform a thorough inspection, assess the extent of the damage and make recommendations on what to do next.
We also provide an accurate report of the damage, as well as an estimate of the total roof repair costs. Insurance companies require this information when they process roofing insurance claims. The sooner your insurance adjuster receives these documents, the sooner the claims process gets started, therefore, the sooner you get the repair work started.
Benefits of Working With Us for Your Insurance Claims
A roofing insurance claim can be a straightforward process if your insurance provider has everything they need to get it started. But when you consider other factors such as making sure that your family has a place to stay, handling roofing emergencies isn't as easy as it sounds. A capable roofing contractor like us can work with your insurance provider to make sure that your claim is processed in a timely manner.
While insurance adjusters conduct their assessment of the roofing damage, an assessment conducted by a professional roofer can support your claim and help you get a more accurate payout for the repair work. Ultimately, you can be confident knowing that your roofing problem will be addressed with a long-term fix.
New Image Elite is your leading provider of roof replacement and emergency repair services. Give us a call at (301) 215-3563 or fill out our contact form.
The post Storm Damage Claims: Why You Need a Professional Roofer appeared first on New Image Elite.