Sometimes, planning for a full roof replacement can be difficult. Even if you don't need one immediately, it's still a big investment, so you'll want to find the right contractor who can get the job done when the time comes. You'll also want to have this done before winter comes in the next few months, so it's best to plan ahead to avoid complications later.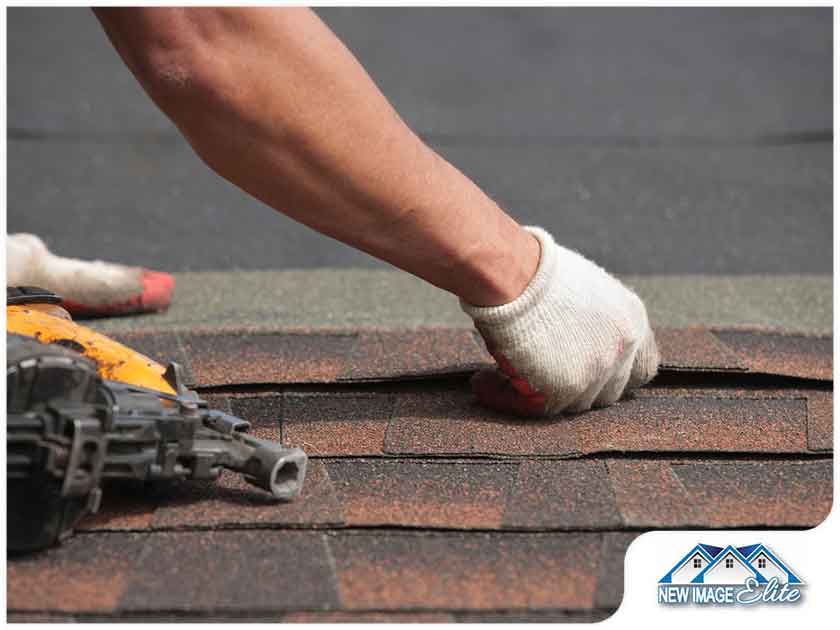 Why You Should Find a Roofer Before You Need It
It's wise to find a reputable and trustworthy roofer now while you're not yet due for a complete replacement. This is so you can have them perform the needed maintenance and inspection on a regular basis, as well as make the necessary repairs that will help extend your roof's lifespan. Once it's time for that full replacement, you'll already have someone to rely on.
Other Tips to Keep in Mind
With proper help from trusted roof repair contractors, you won't have to rely on any other contractor. However, once you hire them, you'll still want to cover all your bases to ensure that your project goes smoothly. Here are a few do's and don'ts when repairing or replacing your roof:
Set a Completion Date – Work with your hired contractor to set a realistic completion date. Ask if they provide updates and deliverables as the project progresses.
Don't Pay Upfront – Any professional and reputable contractor will never demand the entire balance to be paid upfront. The industry standard is to ask for a good faith deposit of 10 percent or less.
Ask for An Updated Estimate – Unforeseen issues are always bound to come up, so make sure to have a continuous conversation with your hired contractor, so request that they talk to you first if they need to revise their original estimate. This is so you can confirm that the changes are necessary, reasonable and within your budget before moving forward.
Protect Yourself – Finally, make sure you aren't opening yourself up to any liability as a homeowner. Ask your contractor if a building permit is needed and make sure the employees are covered by workers compensation.
With New Image Elite, you'll have the best storm damage roof repair company in the area to work on your repair and replacement project. Call us at (301) 215-3563 or fill out our online contact form to get started. Talk to us today!
The post Why You Should Get a Roofer Before You Need One appeared first on New Image Elite.