One of the keys to a successful roofing project is choosing the right materials. Today, there are so many choices on the market that it's become rather difficult to pick the right one. That's why you need to take time to understand your options so you can maximize the return on your investment.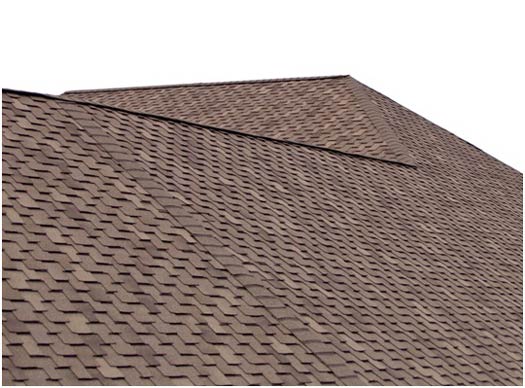 As the top roofing contractor in Waldorf, MD, New Image Elite will discuss the factors to consider when choosing your roofing materials. These include:
City and Building Codes
Find out if there are any restrictions against a particular roof material before making your choice. For instance, some cities restrict the use of wood roof shingles. There are also communities with building covenants, which control the use of asphalt shingles in order to maintain a uniform look with other homes in the community.
Cost vs ROI
Quality roofing usually represents a major investment, which you will recoup over the years. It wouldn't make sense, then, to go for expensive materials if you don't plan to stay in the house for a long time.
Home Architectural Style
Consider the style of your home before choosing a roof material. Your choice should complement the exterior design of your home, as well as blend beautifully with the backdrop. You should also keep in mind that different roof styles will make use of different types of roofing materials, so be sure to understand what you're going for in terms of appeal, shape, and angle.
Energy Efficiency
Energy-efficient roofing offers huge benefits especially in terms of utility bills and eco-friendly solutions. The most popular material for this is metal since it can reflect much of the sun's energy. The metal roofs we offer are weather resistant, easy to install, and can last up to 50 years or even more.
As the experts in home remodeling in Waldorf, MD, we offer a variety of other roofing types from top brands like GAF® and CertainTeed®. We are also the top providers of gutters, siding and replacement windows in the region.
Give us a call today at (301) 215-3563 for a FREE estimate on your roofing needs. You can also fill out our online quote request form and we'll get in touch shortly.
The post What to Consider When Choosing Roofing Materials appeared first on New Image Elite.