Drive around your neighborhood and you'll notice that most of the homes in your neighborhood use asphalt shingles for their roof—and for good reason. Asphalt shingles offer a list of rewarding features for both residential and commercial applications. In fact, you can say that this option continues to raise the B.A.R. (Beautiful, Affordable, and Reliable) for US homes.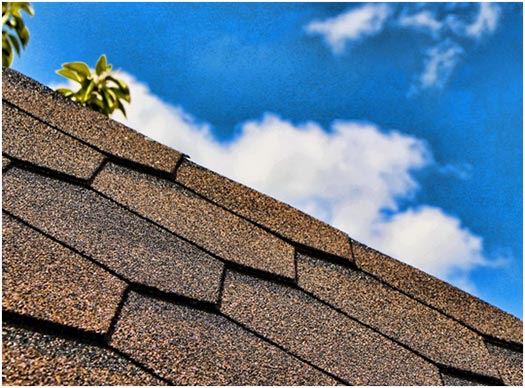 Let New Image Elite, a premier roofing company in Waldorf, MD, look at the many features and benefits of asphalt roofing:
1. Cost-Effective and Low Maintenance — Unlike wood, tile, or slate, asphalt shingles require little maintenance. They can be easily cleaned, repaired, or replaced when they sustain damage. It's also more cost-effective, providing you a healthy return on investment.
2. Lovely and Versatile — Asphalt shingles consist of fiberglass or organic mat with asphalt coating, which are then covered with mineral granules for superior protection against harsh weather. If you're looking for a roof material that can easily enhance the look of your home, look no further than asphalt shingles.
These are available in a wide selection of colors, textures, and styles that can complement your home's existing décor and architectural style. There are even shingles that can emulate the premium look of authentic wood shakes or slate, adding a touch of elegance to your home while still fitting your budget.
3. Durable and Easy to Install — When properly installed, this option can withstand extreme weather conditions, including high winds and rainstorms. Superior fire resistance also enhances asphalt shingles, deftly earning Class A fire ratings from nationally recognized standards. These are also easy to install, and their flexibility and light weight allow them to support a variety of roof designs.
Turn to New Image Elite, your reliable roofing contractor in Waldorf, MD, for quality installation of your asphalt roofing. With our high quality materials and expert team, we'll make sure that your asphalt roofing maximizes your home's beauty, comfort, and energy efficiency.
Fill out our form today for a free estimate.
The post How Asphalt Roofing Raises the BAR for Homes appeared first on New Image Elite.