Home exterior projects may put a dent on a budget, but they pay off in terms of convenience and how much you save in the future. Timely roof repair and preventive maintenance, for example, prevents small problems from becoming bigger concerns and keep your house as weather-resistant as possible.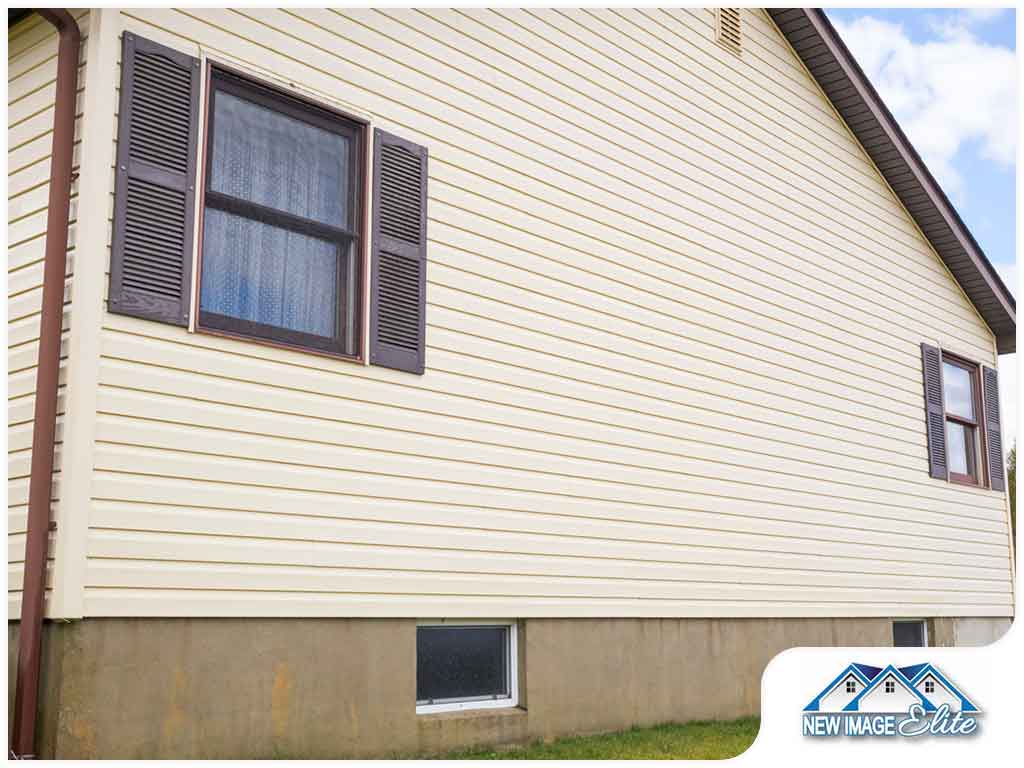 Installing new siding or replacing your old exterior cladding is another great home investment – especially if you're replacing your old wooden boards with vinyl siding. New Image Elite discusses this further.
It Improves Home Energy Efficiency
Vinyl siding is one of the preferred exterior cladding options thanks to its ability to improve your home's insulation. Due to a phenomenon called thermal bridging, heat loss occurs even when your walls are insulated since the wall studs bleed heat.
Insulated vinyl siding is essentially a blanket of extra insulation that protects the studs, which prevents heat loss during the winter and keeps the house cooler during the warmer seasons.
Durable Siding
Although vinyl is well-known for its aesthetics, it's also at the top of the list when it comes to durability. It can withstand harsh weather conditions like heavy wind and hail and also resists excess moisture during the more humid months. As your siding and roof replacement experts, we recommend vinyl siding if you want an attractive and resilient exterior cladding for your home.
Cost-Effective Siding
One of the reasons why vinyl is the most popular form of siding is that it's cost-effective for all the things it's capable of. Even though it's widely considered the direct upgrade to wood siding, it's less expensive to install per square footage. It's better weather resilience and durability also means that it requires less maintenance in the long run.
At New Image Elite, we are the local contractor to call if you're looking to improve your home with exterior cladding. We have top-of-the-line vinyl siding that's low-maintenance, durable and will improve the energy efficiency of your home.
Our company also offers roof replacement and storm damage repair services. Call us at (301) 215-3563 to learn more about how we can help you. We serve homeowners throughout the Central Maryland region.
The post Vinyl Siding: An Exterior Investment That Pays Off appeared first on New Image Elite.