Preparing the budget is the most challenging part of tackling any type of home improvement, including replacing old windows. One mistake could lead to overspending, and in some cases, homeowners aren't able to get the new windows they envisioned from the start. Today, the local window and siding replacement pros of New Image Elite offer the following tips for setting up a window replacement budget.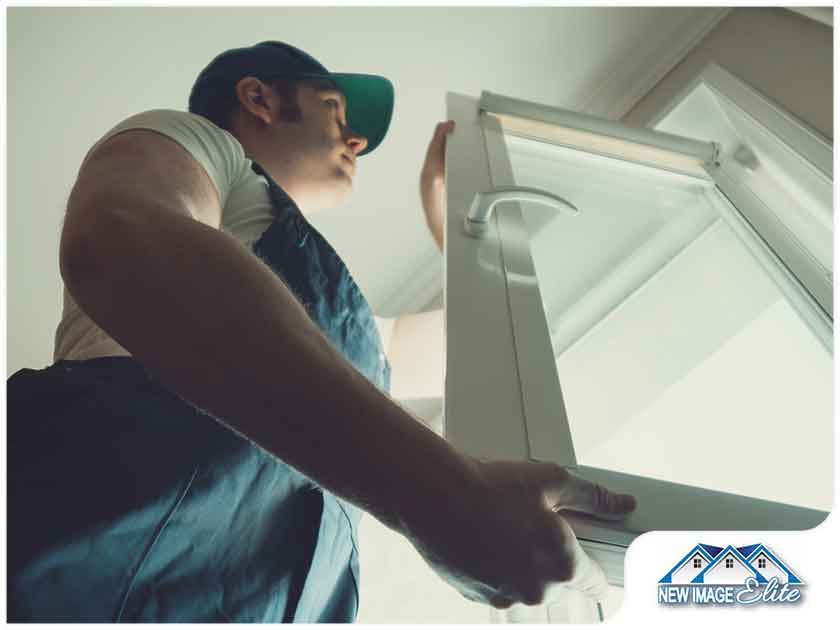 Determine Your Budget as Early as Possible
If you are looking to replace your old windows, make sure you take the time to learn about the options you want and the project's potential costs. Ask friends, family members and colleagues who have recently undertaken window replacement. Keep in mind your project's estimated total cost—this ballpark figure will help you determine whether it fits your current budget or you need a financing plan to get it started.
Be Realistic About Your Home's Window Needs
In tackling window replacement while on a tight budget, you must find the right balance and compromise with the options available to you. If you are looking to boost your home's energy efficiency, see to it that your budget covers window features such as insulated frames and low-emissivity glass. Of course, you must also be certain of the style, which should match with the rest of your home's interior and exterior.
Include a Contingency Budget
Unexpected expenses are not uncommon in home improvement projects. In the context of window replacement, this happens when the pros discover previously unseen damage or deterioration around the window opening. Repairs may be needed before installing the new windows, entailing additional costs. To prepare for this possibility, set aside an emergency budget that is equivalent to at least 10% of the project's total cost.
At New Image Elite, we take pride in providing top-of-the-line products and quality workmanship. When you need a quick and efficient window replacement, we're the company to call. From measurement to installation and sealing, trust us to do your window job the right way, the first time.
Count on us for your roof and gutter repair needs as well. Call (301) 215-3563 or fill out our contact form to request a free estimate.
The post Window Replacement Budgeting Tips to Keep in Mind appeared first on New Image Elite.