Depending on the amount of damage your home's exterior has sustained from a recent storm, a full siding and window replacement may be needed. This is often necessary, especially if the damage is caused by flying debris and wind-driven hail. But with help from reputable contractors such as New Image Elite, you'll have nothing to worry about. Below are some of the common siding types and how they can be damaged by storms: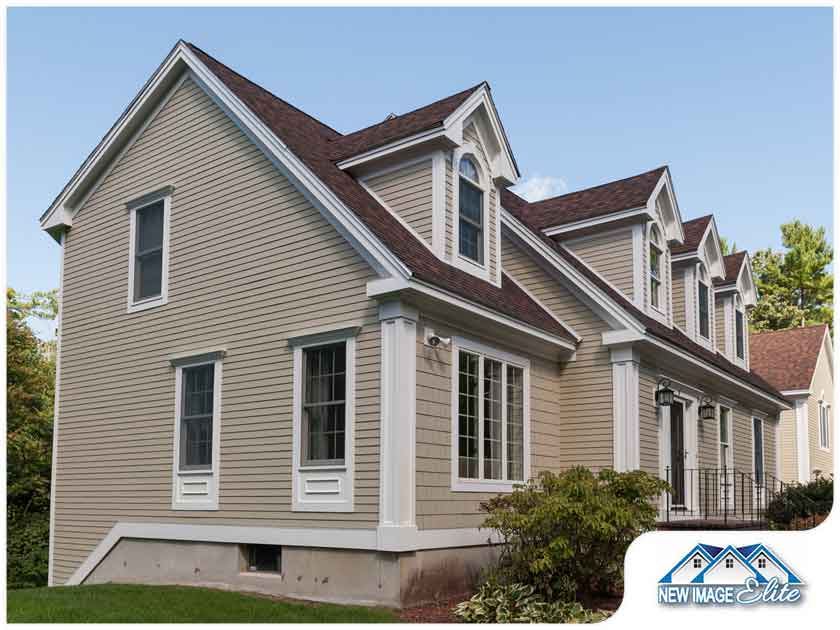 Stucco Damage
Stucco is normally resistant to light and moderate weather, but severe storms such as large hail, flying debris, and tornado-speed winds can cause great damage to the material. The most common form of damage are holes punched into the stucco, with most of them being large and easy to recognize. However, other holes may be smaller and require closer inspection to be detected. 
Vinyl Siding Damage
While durable under normal conditions, even vinyl siding can suffer major damage in a storm. Here are some of the most common types of storm damage you'll find in this material:
Why You Should Trust the HardieZone
®
 System
For decades, James Hardie® has made the most beautiful, durable, and reliable siding products on the market. Here's why James Hardie is trusted by many homeowners:
With New Image Elite, you can count on the best siding and gutter repair company to take good care of your home improvement needs. To get in touch with us, call at (301) 215-3563 or fill out our online contact form. Talk to us today!
The post Storm Siding Damage and How to Prevent It appeared first on New Image Elite.