James Hardie® has always been a homeowner favorite—and for good reason. For one, their products are proven to last for years because of their exceptional durability. But did you know that their siding is also pest-proof?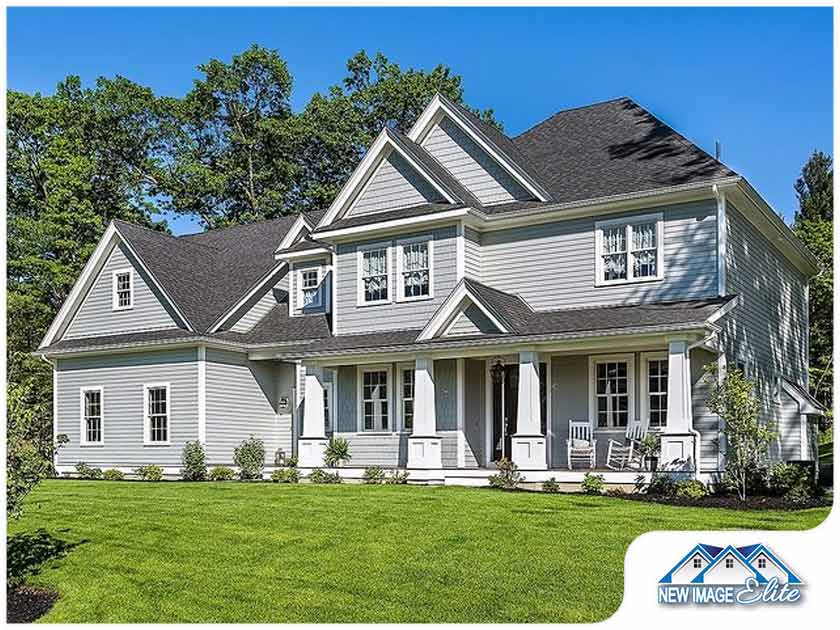 Read on as New Elite Image, your siding and window replacement expert, shows how James Hardie siding can protect your home from pest infestation.
Toughness
While wood siding offers timeless beauty on historic homes, it easily attracts termites, woodpeckers, squirrels, and other pests. With James Hardie siding, however, this is never an issue. Since it is made of fiber cement, it doesn't entice critters and won't be eaten by termites. It can also imitate the classic appeal of wood and other materials, which is why it can blend in any architectural style.
Thickness
Another way James Hardie siding will protect your home against pest infestation is its impeccable thickness. It's five times thicker than vinyl siding, which means it won't be easy to penetrate it. This is why James Hardie products are recommended by many companies for siding replacement projects.
Other Features of James Hardie Siding
Other than being insusceptible to pests, James Hardie siding also comes with features that make it stand out from its competitors. For one, it's designed to withstand the demands of the changing climates, so you can rest assured that your home stays protected all year round. It also withstands rot, moisture, and mold growth, making it virtually maintenance-free.
Additionally, it boasts an exclusive ColorPlus® Technology that outlasts standard paint jobs. All it needs is an occasional cleaning with soap and water. You can also choose from an array of colors, styles, and profiles that will match your preferences.
Whether you need a siding replacement or gutter repair, count on the experts at New Image Elite. As a trusted home improvement company in Maryland, we only offer the best products from leading brands so you can make the most of your investment. Get in touch with us today at (301) 215-3563 or fill out our contact form to schedule a free consultation.
The post How James Hardie® Siding Protect Your Home From Pests appeared first on New Image Elite.