Besides its beauty and durability, fiber cement is also known as one of the easiest siding materials to maintain. However, it still requires regular cleaning to retain its appearance. Spring is one of the best seasons to clean different parts of your home's exterior, including the siding.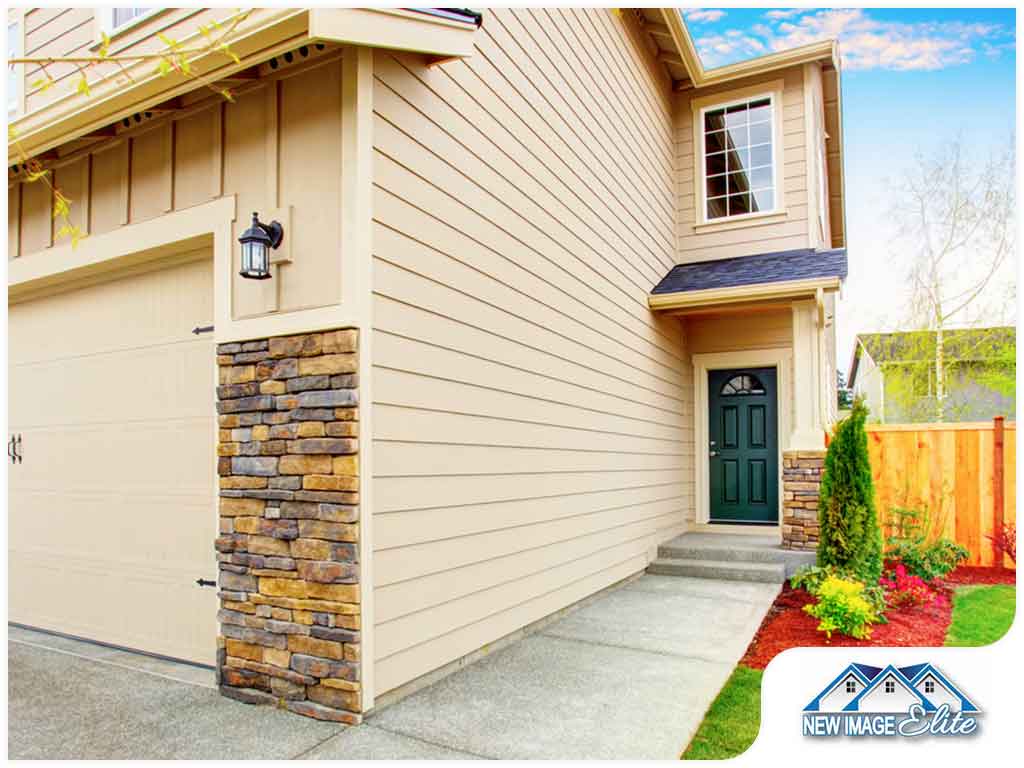 Here are tips on how to clean your fiber cement siding this spring from a trusted siding and roof repair contractor. 
Removing Dirt and Dust
To remove dirt and dust from your fiber cement siding, you'll need a soft cloth or paintbrush and garden hose. Soak the cloth in water and wipe your siding, rinsing the cloth from time to time to prevent dirt from scratching the finish. Rinse the area after wiping. 
Removing Mold and Mildew
Mold and mildew can be stubborn and hard to remove than dirt. When you've cleaned your siding and it still appears dirty, it's probably due to mildew buildup. You'll need a soft cloth or sponge, garden hose, and a mildew cleaner recommended by the siding manufacturer. Wash the dirty area and then rinse thoroughly with water, making sure there is no cleaning product residue. If cleaning isn't enough to restore the appearance of your siding, it may be time to have it replaced. Like with roof replacement, spring is one of the best times to get a new siding. 
Removing Oil and Grease
For grease and oil removal, prepare a soft cloth, garden hose and a mold liquid dish soap. Dampen your cloth and add the mild soap. Wipe your siding and make sure that you rinse the surface properly. As much as possible, don't allow the soap to dry and cleanse the cloth frequently to prevent debris from scratching the finish. 
At New Image Elite, we install James Hardie® siding, one of today's best home exterior options. You can count on our team for excellent workmanship and customer service. We also offer storm damage roof repair, gutter protection systems, window installation, and more. Call us at (301) 215-3563 or fill out our contact form to schedule a service. 
The post Spring Cleaning Tips for Fiber Cement Siding appeared first on New Image Elite.