Your roof makes up a significant part of your home's exterior, making it important to choose a color that complements the rest of the structure. However, selecting one can be challenging as asphalt shingles come in a wide range of colors.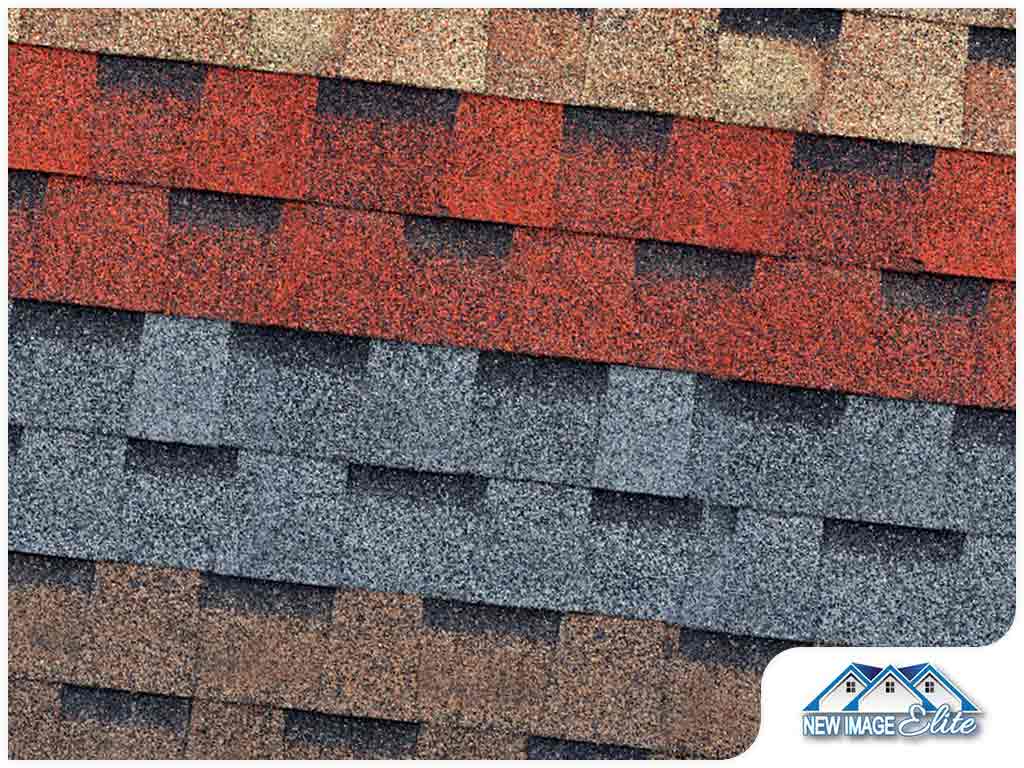 A trusted roof and window replacement expert shares asphalt roofing color trends you should consider. 
Asphalt Roofing Color Trends
If you have a light-colored home exterior and you want it to stand out, it's best to go with a neutral colored roof. Dark home exterior colors are becoming more popular among designers and architects. Deep blues, browns and green harmonize beautifully with dark-colored roofs. This combination can make your home stand out in a subtle way. 
Moreover, roof colors should be simple and neutral when at least two exterior colores are combined, with varied trim colors. Also, matching trendy colors with classic options on your home's exterior creates a balance in the design and maintains the appeal of your roof through its lifespan. If you're getting a new roof, you may also want to consider a siding replacement to completely transform the look of your home. 
Tips for Choosing a Roof Color
Go for a roof color and design that complements the homes in your neighborhood. Before settling in one color, request to see different shingle colors from your roofer. A good roofer will help you select a color that best fit your home's style and architecture. You can also reach out to the roofing manufacturer and obtain sample boards. There are also online design tools available online to help you visualize what your roof will look like after installation. 
Whether you need a roof replacement or a gutter repair, you can count on New Image Elite. Call us at (301) 215-3563 or fill out our contact form to schedule a service. 
The post Asphalt Roofing Color Trends You Should Consider appeared first on New Image Elite.