Vinyl windows are quite popular among homeowners. These windows are known for a variety of benefits like durability, versatility and appeal. Without a doubt, they are reliable windows to have in your home.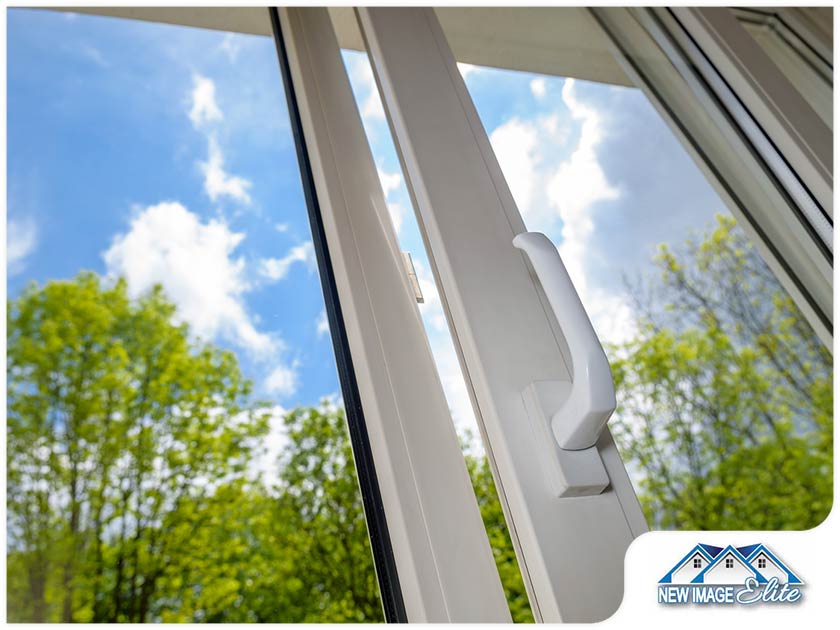 If you're interested to know more about this type of window, window and roof replacement expert New Image Elite shares more information below.
1. Vinyl windows were first introduced to consumers in the 1970s. They were considered as an economical alternative to other window types. Up to this day, vinyl windows are still among the most affordable windows on the market.
2. Although less expensive than other types of windows, vinyl windows can still increase the value of your home, especially if they have energy-efficient features to boast. According to experts, homeowners can get back around 80% of their investment in window replacement if they sell their home.
3. Vinyl windows are often recommended to homeowners who like the appeal of wood but prefer minimal upkeep. Wood windows typically require sanding, repainting, and staining to maintain their beauty. But with vinyl windows, occasional cleaning with soap and water is usually enough to keep it looking brand new. But much like roof repair, the cost of fixing vinyl windows may depend on the damage.
4. Vinyl windows used to come only in white or cream. Thanks to manufacturing developments, these windows now come in a wide range of colors and styles.
5. Nowadays, most vinyl windows are made with insulated glass to promote energy efficiency. This enables the windows to prevent excessive heat transfer, reducing your home's dependence on your heating and cooling systems.
New Image Elite is a family-owned business that specializes in roofing, windows, siding, and gutters. Whether you need help with storm damage roof repair or window replacement, our team of experts can ensure quality workmanship. Call us at (301) 215-3563 or fill out our contact form to request a consultation.
The post Vinyl Windows: Quick Facts and Trivia appeared first on New Image Elite.