Scheduling a regular roof inspection can be inconvenient on many levels. First, you have to be at home to oversee the process. Second, you have to put off your plans until it is finished. Third, you have to welcome one or two strangers in your home, which is something you might not be comfortable with.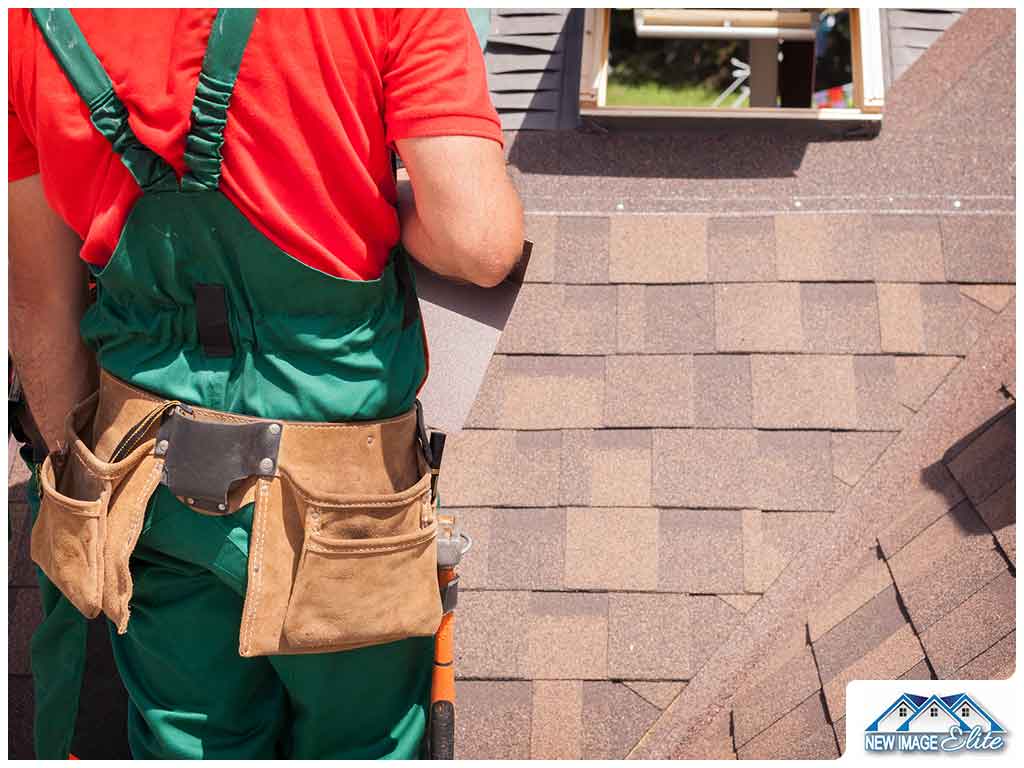 No matter how you feel about it, one thing you can't deny is that it is worth the trouble. You may have to sacrifice some of your time, but you can save a ton of money in return. New Image Elite, the local authority on roofing, gutter, siding and window replacement, explains why inspections can spare you from dealing with major expenditures down the road.
Spotting Damage Early
When scheduled in a timely manner, an inspection can reveal signs that your house is in bad shape. Not all red flags of property damage are apparent. Without a trained eye, you can't detect problems until they begin giving you headaches.
An inspection will document the damage, and offer you some recommendations for roof and gutter repair. Fixing whatever is broken in your house costs money, but it will eat up more of your savings when structural issues stay undiscovered and unaddressed.
Preventing Mold Growth
Mold is more than an eyesore. It is a serious health hazard you should not share your home with. Its presence indicates that your space has either excessive humidity or a water leak. Either way, the proliferation of this pest must be kept in check.
Avoiding Insurance Rejection
Many of us rely on homeowner's insurance to cover most of the cost of roof, window, gutter, or siding replacement. But every policy has a catch; you must prove to your insurer that you did everything you can to keep your house in good condition. Otherwise, your claim may be denied.
Punctual premium payment does not necessarily translate to a compensation entitlement. You ought to have a recorded history of roof inspections to strengthen any claim you will file in the future.
Let New Image Elite have a look at your house in order to paint a complete picture of its structural integrity. Call us at (301) 215-3563 to schedule your service.
The post Many Ways Roof Inspections Can Save You Money appeared first on New Image Elite.