James Hardie® is one of the biggest household names in the world of siding. As a certified installer for this brand, New Image Elite likes the fact that it is easy to sell because of the undeniable benefits of its products.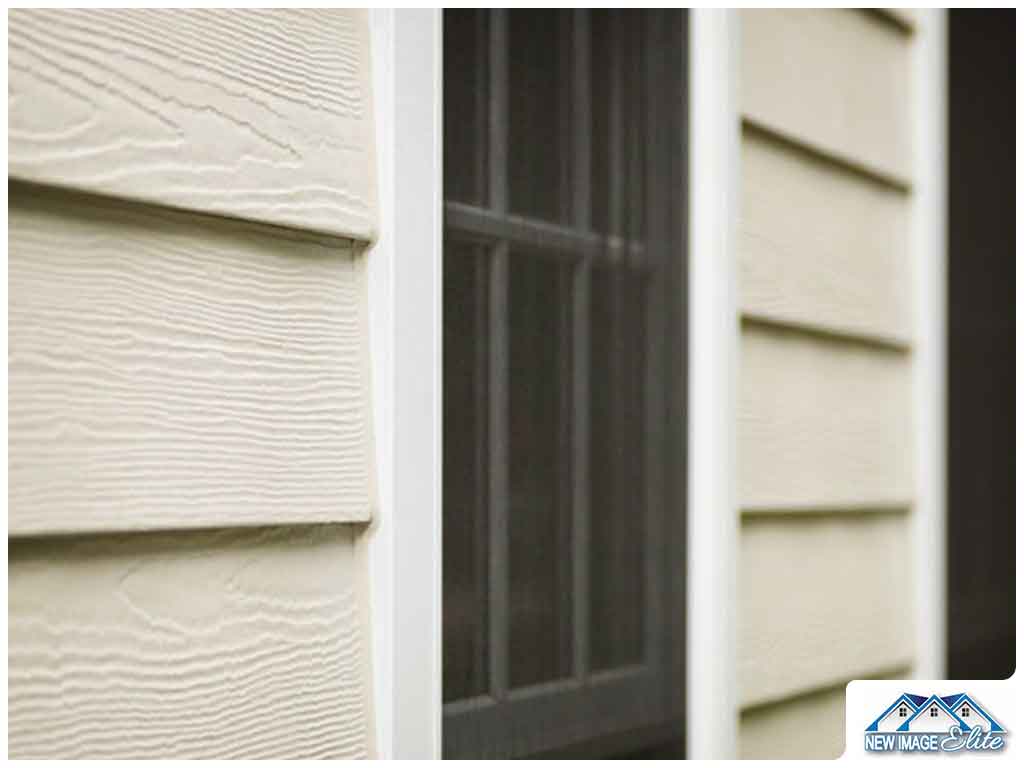 See the reasons why we share the love of other reputable building contractors for James Hardie below.
Brand Reputation
James Hardie is the preeminent brand for fiber cement siding installation. It pioneered the composite material in the '80s and it continues to be the leading manufacturer of it to this day.
Product
James Hardie will not enjoy its untouchable status in the fiber cement siding market without offering quality products. Its marquee siding solution, the HardiePlank® Lap siding, has earned the elusive Good Housekeeping Seal because of its durability and versatility. GH itself said that the product stands up to the rigors of different climates.
Other James Hardie products share the same mechanical properties. But what makes James Hardie siding solutions special is their 30-year limited lifetime warranty. Any honest siding and roof repair contractor would attest that such protection against defects provides absolute peace of mind and a ton of savings.
Furthermore, James Hardie siding solutions can be prefinished. The brand's ColorPlus® Technology gives you access to a bevy of long-lasting colors. ColorPlus finishes are as tough as they come, for they are applied in a factory-controlled environment, cured between coats, and demonstrate exceptional resistance to ultraviolet radiation.
Support
As a company that specializes in storm damage roof repair as well as siding replacement, we value our relationships with different building brands. In our over 30 years in business, James Hardie is one of the few that puts a premium on continuous training and delivers unwavering contractor support. Our partnership with James Hardie has helped make us better in everything we do.
Is James Hardie siding right for your house? Consult New Image Elite, and you will get an honest recommendation based on your unique needs. Call (301) 215-3563 to set up your appointment with us.
The post Why Building Contractors Love James Hardie® appeared first on New Image Elite.