Natural light is an underappreciated commodity in the home. It's more than just an alternative to lighting up living spaces and its benefits extend beyond helping you save on your energy bills. But how do you get more natural light in the first place?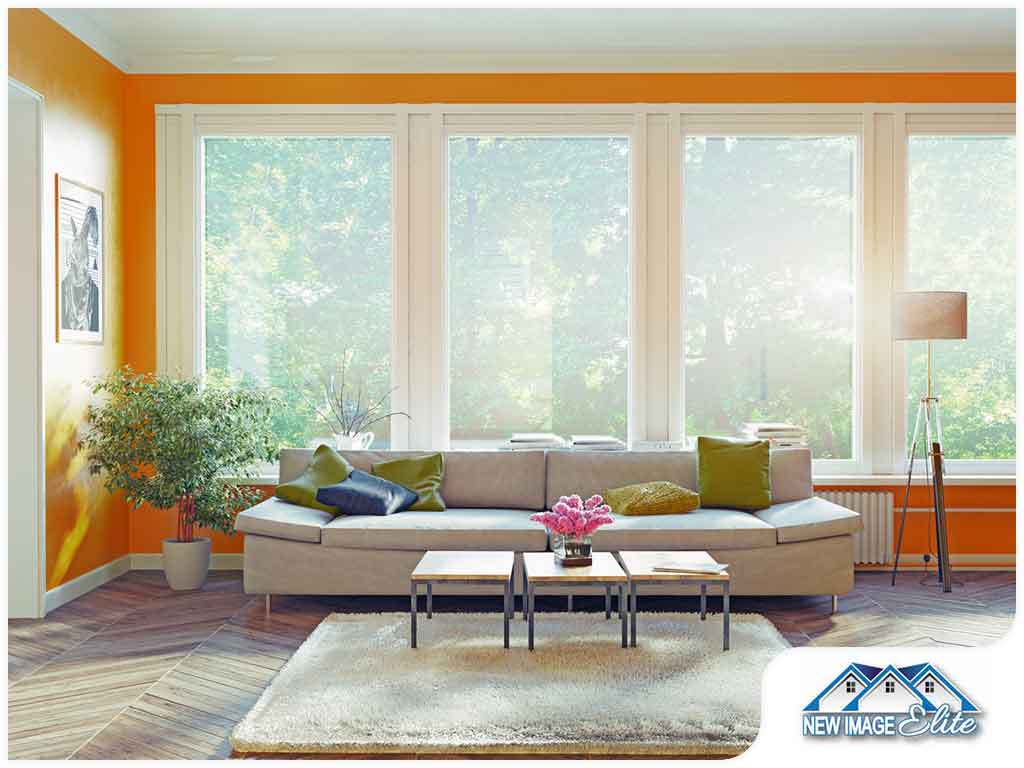 In this post, New Image Elite shares how timely window replacement helps improve natural light levels in the home.
The Right Windows
Not all windows are made the same and some are more efficient at letting in more natural light in your home. These styles are characterized by larger glass pane areas, with double-hung and casement being the most popular. For modern homes, sliding and picture windows provide ample natural light while blending perfectly with the architectural style.
Your new windows should also have the right glazing as light can be damaging, too. Fortunately, the glass used in most windows now has advanced UV protection to ensure what you're getting from the sun is all good.
The Benefits of Natural Light
On top of helping you save on your monthly energy usage, natural lighting also reduces the negative effects of fluorescent lighting. CFLs are safer and more energy-efficient than incandescents, but constant exposure can cause eye strain and migraines.
Ample sunlight exposure also gives you a boost in Vitamin D, which provides a host of benefits such as preventing bone loss, reducing the risk of heart disease and many more. Finally, exposure to sunlight is proven to ward off seasonal depression – especially during the colder seasons of autumn and winter.
With over 30 years of experience in home improvements, such as gutter repair and roof replacement, you can count on New Image Elite to help you achieve the home of your dreams at a competitive price.
We offer a wide range of glass and grid patterns from Simonton Windows. We'll make sure your new windows look good and improve the comfort levels of your home.
Call us today at (301) 215-3563 or fill out our contact form to learn more about our window and siding replacement services.
The post How You Benefit From More Natural Light appeared first on New Image Elite.