Windows are available with an assortment of trim options so there's sure to be one that will match your home perfectly. However, weeding through all the choices available to you can also be overwhelming, making the task of selecting interior and exterior trim colors difficult. Fortunately, it's not an impossible feat. You just have to be guided accordingly. Here are the tips window and gutter repair experts New Image Elite have to share: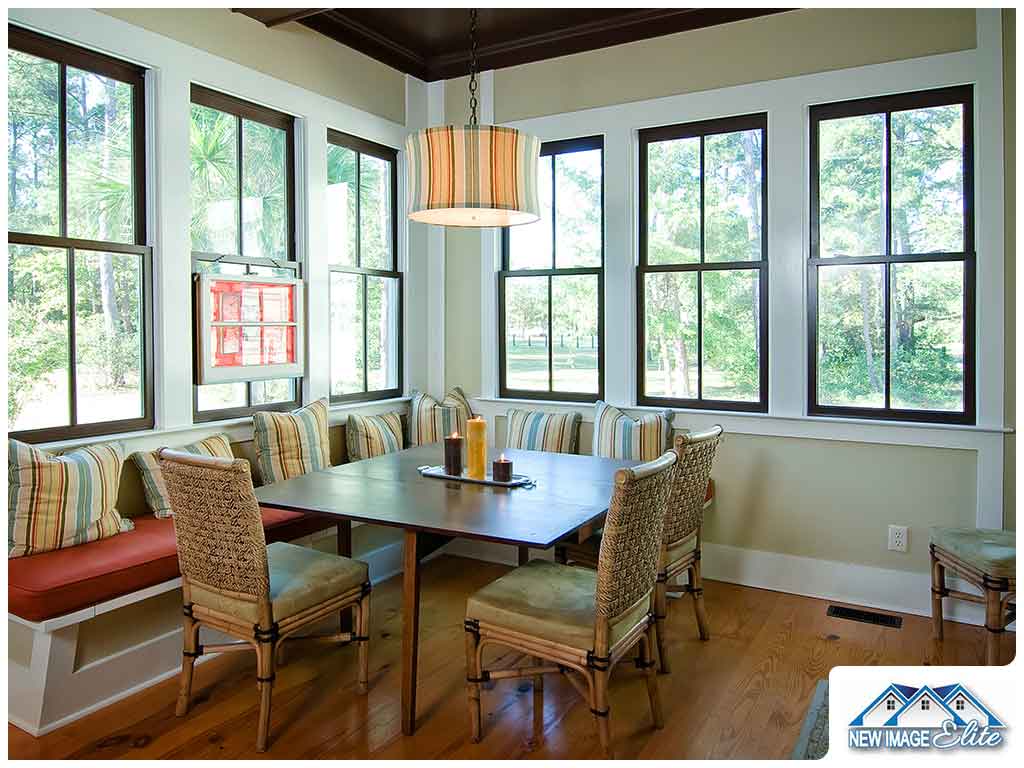 Consider Your Home Style – Traditionally styled properties lean toward warm colors like browns, oranges, yellows and reds, while modern homes look great with cooler toners like grays, purples, blues and greens. Black and white can work well on either design styles.
Be Mindful With Bold Colors – Choosing bold colors during a window replacement can result in massive payoffs but you have to pick wisely and pair them with neutrals. Pay attention as well to your siding. If you already have brightly colored siding, it's best to go with something more subtle for exterior window trim.
Factor in Where You Live – Where you live can affect how trim colors wear over time. For example, if you in an area that is dusty, light-colored trim will look dirty in no time. In this case, tans and grays may be the better choice as they hide dirt buildup well. If you are sure that you can be diligent with upkeep, however, then go ahead and choose any color you like.
New Image Elite is the expert to trust for all your window needs. We are committed to your satisfaction so you can count on us for products and services that truly work, ensuring you get the results you're looking for. To learn more about what we can do for you, simply give us a call at (301) 215-3563 or fill out our contact form. Ask us for a quote today! We also offer siding replacement services.
The post How to Choose Window Trim Colors appeared first on New Image Elite.