The overall cost of a roof replacement varies depending on the choices you make. For one, you have to choose the roofing material and the accompanying components that make up the entire system. Also, you'd have to deal with the labor, which drives up the cost. True, the whole endeavor is an important investment, but you can lower its cost.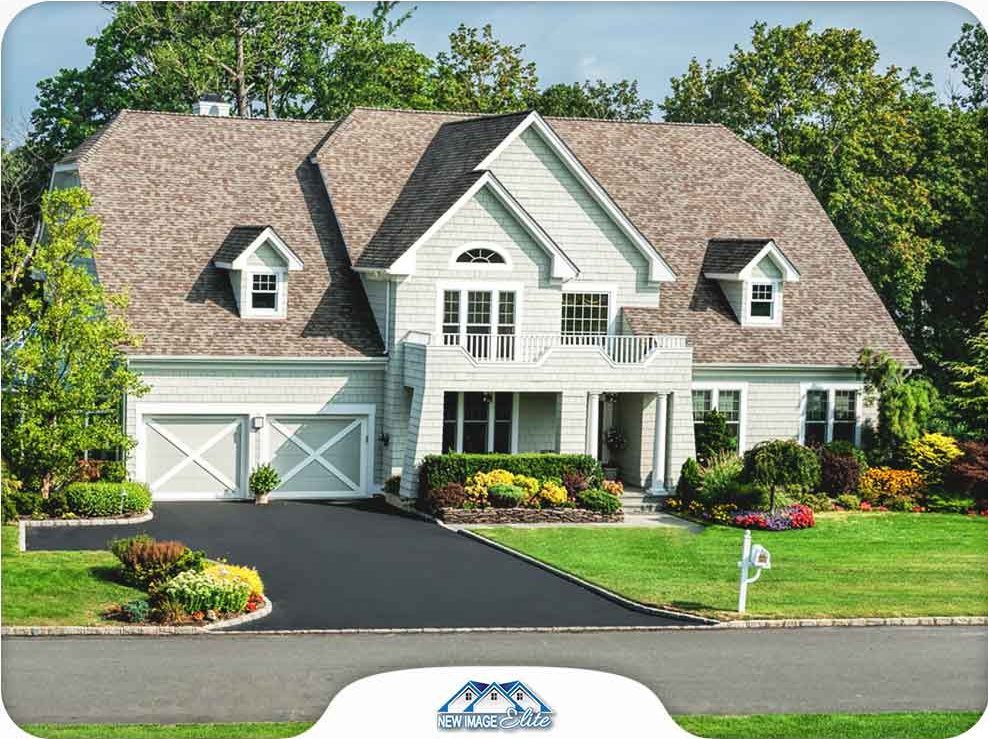 In today's post, the roofing and siding replacement pros of New Image Elite shares the best ways you can reduce the cost of the roof replacement project.
Understand the Project Itself
Before you begin working with a local contractor, it would be best to first understand the size and complexity of your roof and determine the materials you want to have installed. These details allow you to keep everything consistent, including estimates.
Timing Is Everything
Most roofing projects occur during the late summer and fall, mostly because of the brunt of the winter season resulting in damage to homeowners' roofing systems. That said, make sure to schedule your roof replacement in late winter or spring. Apart from this being the perfect time for other home improvement projects like window replacement, it may yield lower prices or off-season discounts.
Utilize Your Insurance
It is good to have homeowners insurance with you, especially in times of inclement weather. If your roof lost its shingles due to severe hail or wind, the insurer may either pay all or part of the replacement cost. This form of insurance will cover roof damage not caused by any form of neglect.
Whether you have a flat roof or a steep-slope roof, New Image Elite can help with a roof replacement. We'll guide you to the best material, color and style for your home. Our quotes are all-inclusive, so you can be confident that the information we give you will match our final bill. Expect us to give you the full manufacturer's warranty and our workmanship guarantee.
Turn to us for your other home improvement needs, from gutter repair to siding replacement. Call us at (301) 215-3563 or fill out our contact form to get started.
The post Best Ways to Lower the Cost of Your Roof Replacement Project appeared first on New Image Elite.