Improving your home's overall look and feel involves more than just having the roof repaired and getting a siding replacement project done. You've also got to consider giving your windows some well-needed attention, especially if they're old, drafty or are broken or damaged from a storm.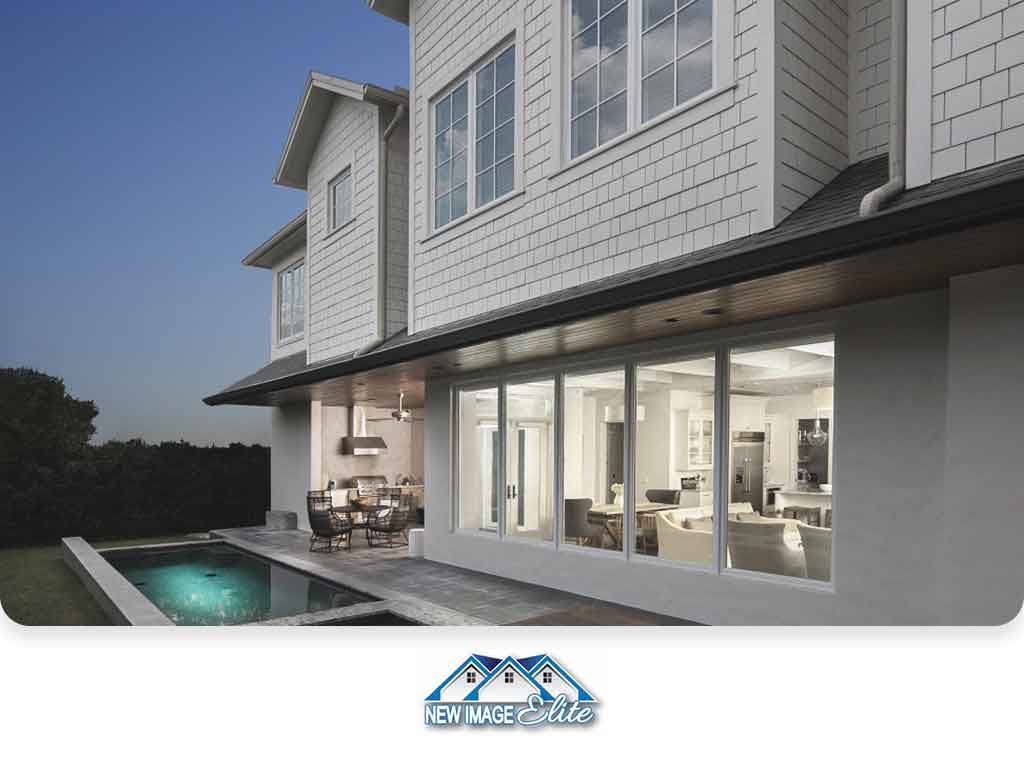 If you're looking for the best replacement windows for your home, you should consider looking for energy-efficient windows that are more than worth their cost. However, don't just settle for those that claim to be good. Look for award-winning brands like Simonton.
Simonton has been recognized by Consumer Reports and is also a long-standing ENERGY STAR partner. It's a trusted brand that can turn your home into a better place with its products.
Here are some of their best window replacement offerings:
Double-Hung windows are Simonton's most popular window style. Best used in traditional American homes including cape cods, colonials, victorians, craftsman homes, cottages, farmhouses, ranch homes or tudors, these are easy to clean thanks to sashes that tilt inward.
Casement windows are the perfect window style for those hard to reach areas or modern style homes where older family members live. These are easy to open, easy to clean and are highly energy-efficient. These are best used in mid-century Modern, Prairie, Tudor, Ranch or Art Deco homes.
Sliding windows are highly customizable windows that offer a classic design meant to add beauty to any home. They allow maximum natural light to enter your home while providing you with an unobstructed view of what's outside your home. Customize them with hardware and grid options to your liking.
All three styles, along with others offered by Simonton, come in a variety of trim colors. There's also a huge selection of finishes available for window hardware, and a myriad of patterns and styles for grids.
In need of new windows for your home? Call the pros at New Image Elite to help you! We have more than three decades of experience in improving home exteriors, from gutter repair to siding replacement, and are more than capable of installing your new Simonton windows.
Contact us at (301) 215-3563 or fill out our online form for a free consultation!
The post Best Window Styles for Any Home appeared first on New Image Elite.